Biosmith
Founded 1996 in San Diego California, Biosmith Biotech offers research supplies as well as novel laboratory related products.
We are continually looking for additional novel products to add to our line.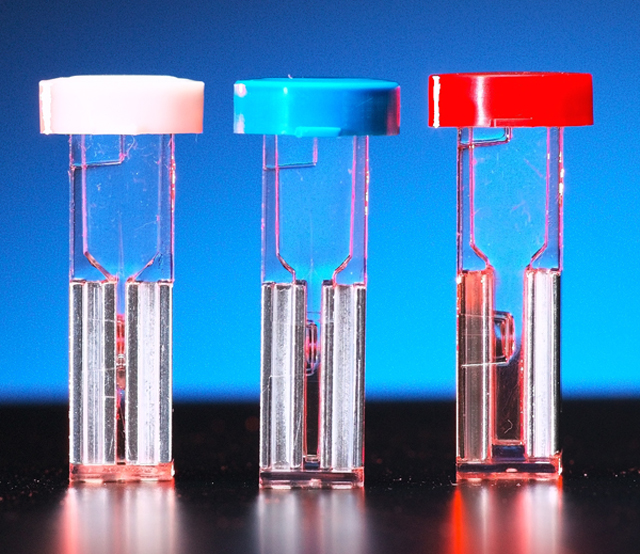 Biosmith electroporation cuvettes are used to electroporate mammalian, bacterial, and yeast cells. Compatible with electroporation devices from all major.
PRODUCTS:
משה שטאובר יישומים ביוטכנולוגיים
Address : 5 Oppenheimer St. Weizmann Science Park Rehovot 76701 ISRAEL Tel: +972-8-9367001 Fax: +972-8-9367002 EMAIL: ms.biotec.app@gmail.com